WELCOME TO SCHOOL OF THOUGHT TUTORING
In person, or remotely, our Instructors have the knowledge,
experience, and techniques to help you excel and improve in your subject area.
Final exams can be stressful!

Book in a few review sessions prior to your next exam,
to make sure you are prepared!
Customer Feedback
Our tutors take feedback seriously. Contact us if you'd like to leave a positive review, or if you'd like to give us some ideas on what we can work on.
Stay up to date to learn what you can do to improve your study habits, become a better test taker, or teach others. View our latest articles below.
The experts at School of Thought Tutoring want you to grow in knowledge and attain your goals, whatever they may be!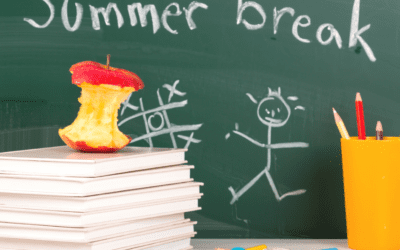 The summer break offers a valuable opportunity for students of all ages to relax, explore their...
read more